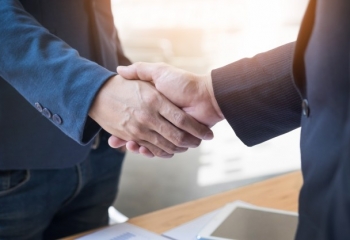 we provide online help to those seeking for assistance, contact us today we ...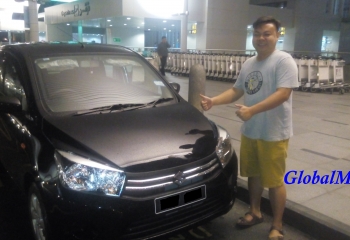 This is the CHEAPEST CAR RENTAL company in Brunei Darussalam!! Suzuki ...
No. 65, Simpang 61, Jalan Kechil Mulaut-Lampaki, Kampung Mulaut, Brunei & Muara, Brunei Darussalam, Brunei-Muara, BG1921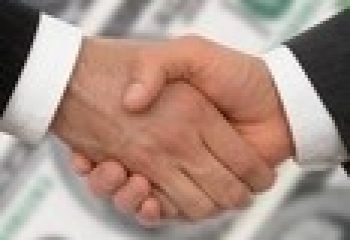 We are Personal funding cash offers at 3% interest rates to all our clients ...